We are a husband and wife tag team, Danielle started this business as a way to help others feel good in the skin they are in right this moment, not the skin they want to be in. It was a way for her to regain herself and love herself just the way she is and it has turned into this amazing community of like minded women and men who have become a second family for more than just her! Joshua was dragged into it kicking and screaming (ok not really but he never thought he would love selling womens clothing so much) He is her right hand and together they are a fun loving, ball of laughter and joy! Together they have 3 kiddos who are a big part of the business! Jamison is the oldest and loves to tell jokes..... LITERALLY you might see him randomly pop up on a live to tell a joke and giggle and then vanish, or he loves to do fundraising projects where he literally gets on a live (with the help of mom) and sells items to raise money for different causes. Bauer is the second oldest and he is a fun guy! He will pop on the lives to tell stories and to help hold items he normally has some fun fact about sharks he likes to share! Adalyn is the youngest and she will dance your heart out! She too loves to help show new items to everyone and will pop in and out on lives! We are a fun loving, energetic bunch who don't take life too seriously! We hope you enjoy our community we have built here and join in on the laughter and fun, because a day without laughter is a day wasted! xoxo the Thornocks!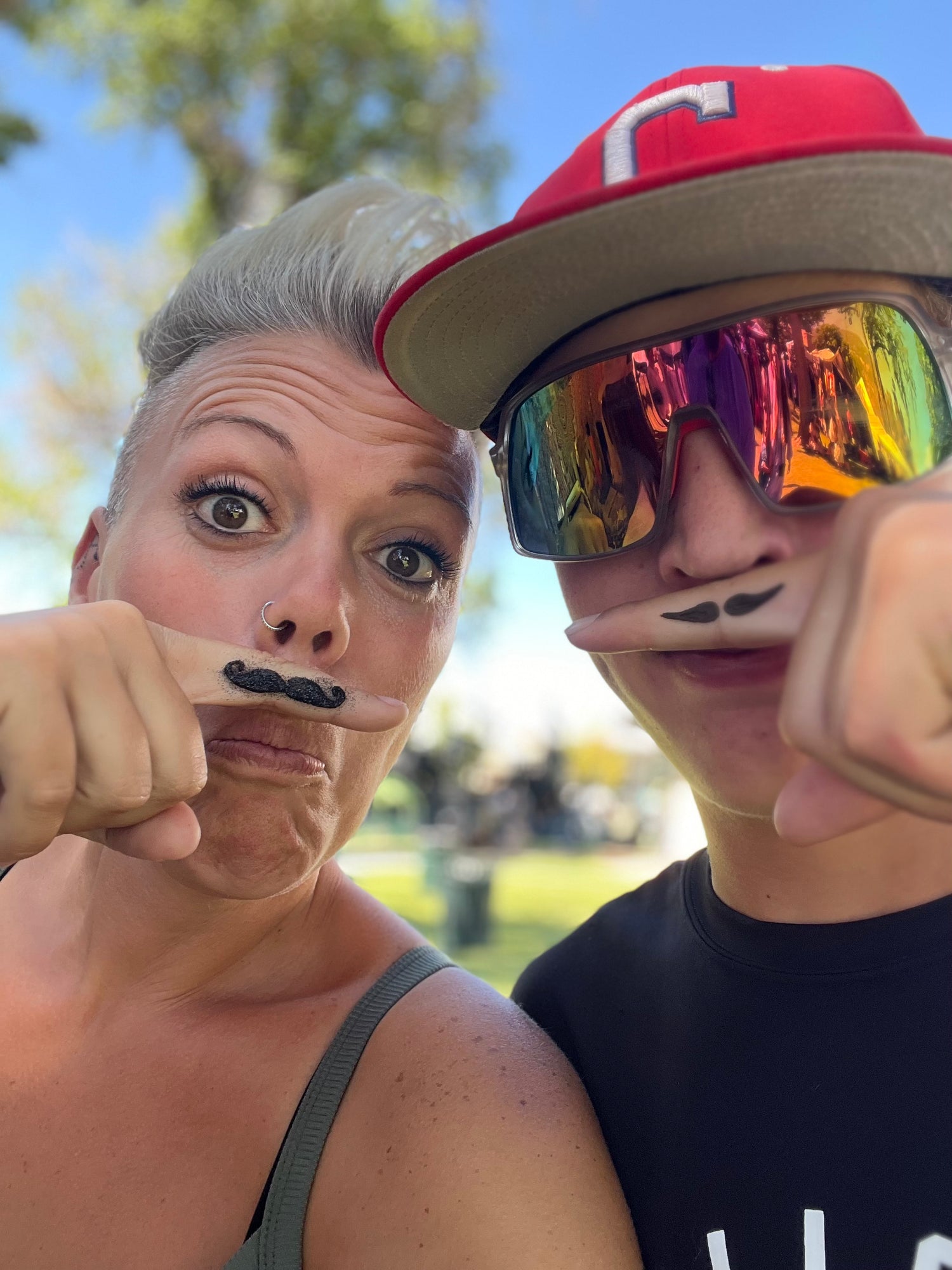 WE'RE SO HAPPY YOU'RE HERE
Thank you for choosing to shop with us! We wouldn't be here without you! So from my family to yours THANK YOU for shopping small and keeping our small business in business!